Local business supports local charity



Gafael Llaw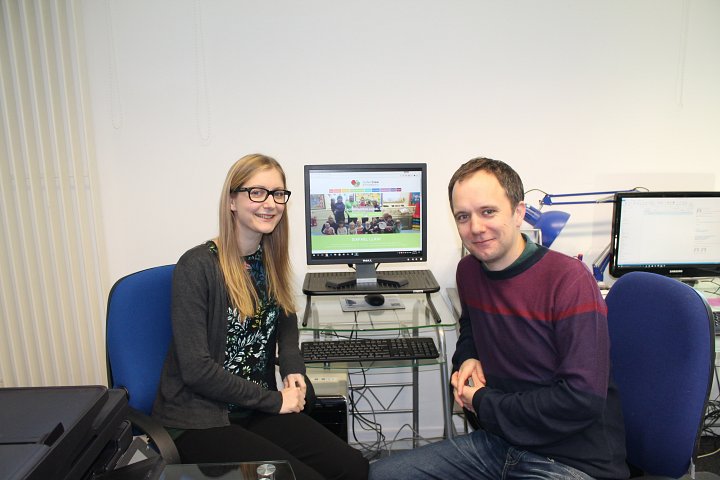 A new website has been launched by local charity Gafael Llaw, thanks to the support of local web design company Delwedd who are based in Caernarfon.
Every year Delwedd design, build and maintain at least one website for free for a local organisatio
Gafael Llaw's new website is attractive, responsive and bilingual. It will be a platform for the charity to attract more support, new volunteers and promote their money raising activities. It will also be an important medium to show how and where the money raised is spent.
Gafael Llaw chairman, Iwan Trefor Jones added: "We are very greatful to Delwedd for their professional work and the services they have given us completely free. All of n or chatity and continue to support the website for years to come. This year they chose Gafael Llaw.
Gafael Llaw is a local charity from Caernarfon which supports children and young people from Gwynedd and Angelsey with cancer.
Ceri Roberts from Delwedd said: "We admire the good work that is carried out by Gafael Llaw in raising money for children with cancer and their families. Ward Dewi at Ysbyty Gwynedd, Alder Hey Hospital and Clic Sargent are so important to these families and Gafael Llaw spend the money they raise carefully to try and support them.
"It was our pleasure to play a small part in the improaant work that is done by Gafael Llaw, and we hope the website will assist them to share iformation, attract new volenteers and raise money for such a worthy cause."the work that is carried out by our charity is done by volenteers, which ensures that all of the money goes towards the cause, so receiving support like this from Delwedd is worthwhile.
"Since establishing the charity we have gone from strngth to strngth, and as a result of the incredible support and our volunteers hard work we have raised £150,000 over three years to improve treatment and facilities for Gwynedd and Angelsey childeren with cancer. The new website will be a great asset to us for the future."