Two projects given green light at Alder Hey thanks to Gafael Llaw support



Gafael Llaw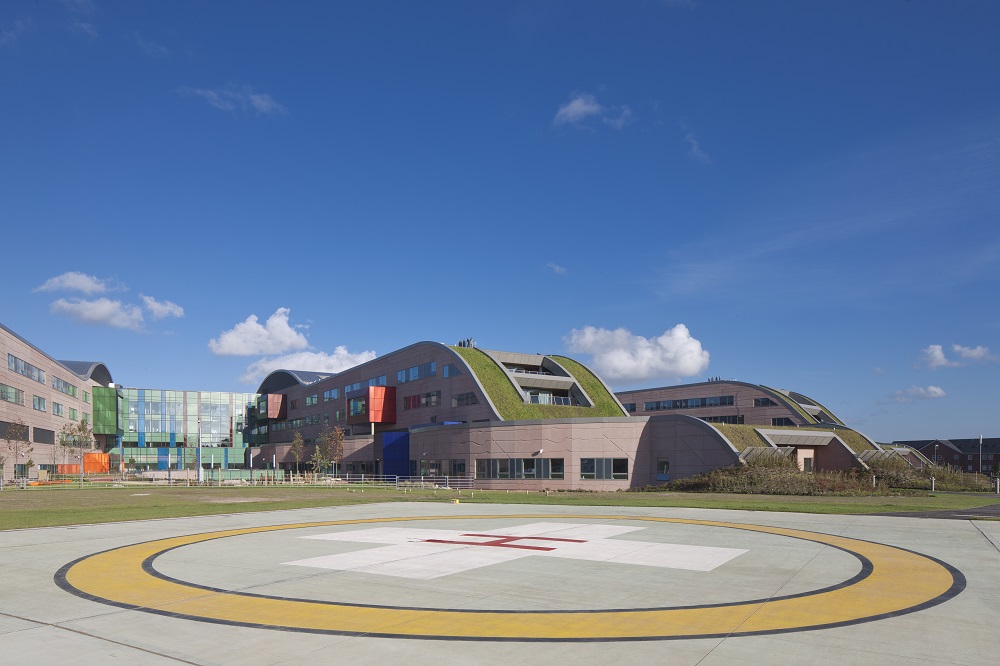 Gafael Llaw is proud to have pledged up to £45,000 to fund two important projects at Alder Hey Children's Hospital.
Working with Alder Hey Children's Charity, who collected ideas from hospital staff, two proposals to support the hospital's oncology patients were given the go ahead by Gafael Llaw Trustees.
The first will be rolled out in response to the COVID-19 pandemic to help digitalise services for outpatients. Gafael Llaw will fund 15 laptops for oncology staff, which will allow them to continue their vital consultations with vulnerable patients from the safety of their homes.
The second project will see a 4D Distraction Room created at the hospital. An existing treatment room will be fitted with a range of bespoke distraction technology including vinyls, projectors, lights and much more. The room will have a huge impact on the young oncology patients who undergo potentially distressing treatments by soothing and distracting them. Construction will get started as soon as possible.
Iwan Trefor Jones, Gafael Llaw Chairman said: "I am delighted that we as a charity are able to offer our support to Alder Hey at such a critical and crucial time. Now, more than ever, it's important for us to be doing all we can to support the NHS.
"We realise the value of both of these projects to the children and young people of north Wales and are confident that they will improve their experience when receiving treatment at Alder Hey – which is fundamental to our charity's goals.
"I would like to pay tribute to the staff at Alder Hey Children's Charity and Hospital for working with us on moving these projects forward, in what is an unprecedented and challenging time for them all. I'd also like to thank all the individuals, families, communities and companies that fundraise for us – this wouldn't be possible without your fantastic efforts and continued support."
Fiona Ashcroft, CEO of Alder Hey Children's Charity, added: "Alder Hey Children's Charity is so grateful to the Trustees of the Gafael Llaw Foundation and all of their amazing supporters for the funding they have provided. The benefit to our young patients and their families will be huge, especially during these challenging times.
"We're incredibly proud of our connection to Wales and provide care to many Welsh children and young people every year. Our Digital Outpatients Service especially will help us to continue caring for our vulnerable patients and reduce the long journeys required to Alder Hey to seek our expertise.
"Without the Gafael Llaw Foundation's support we would not be able to offer these services and experiences to our young Oncology patients so rapidly, so I'd like to say a huge thank you to them once again."