Gafael Llaw gave 'crucial support' during pandemic first wave



Gafael Llaw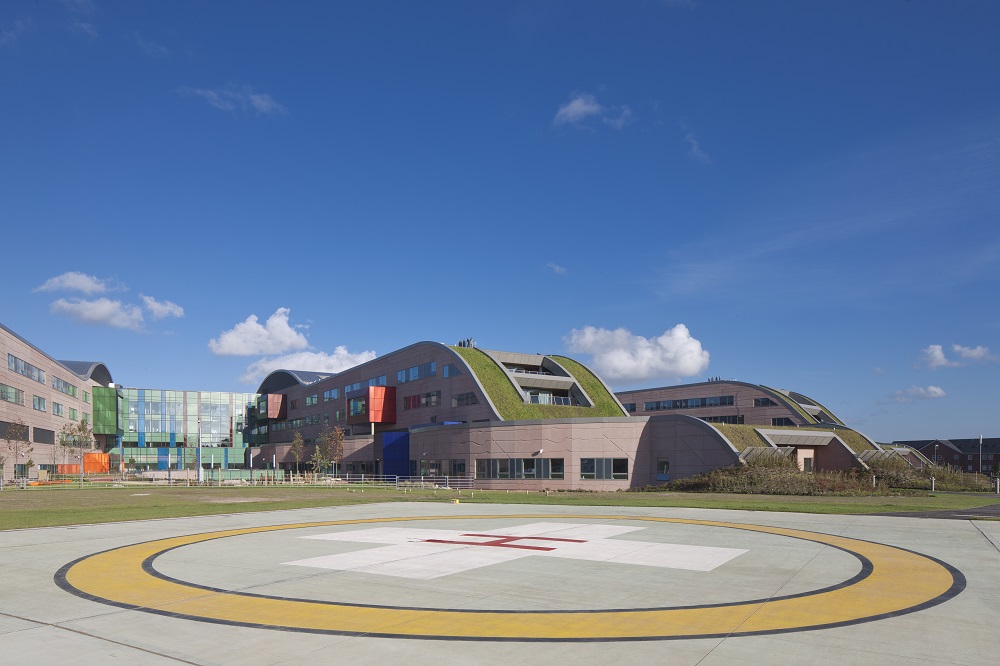 Financial support provided b Gafael Llaw to Alder Hey Children's Hospital at the start of the Coronavirus pandemic enabled crucial support to continue being provided to north Wales cancer patients.
Fifteen laptops were provided to the Oncology team to help them work remotely and flexibly during the pandemic, keeping both patients and staff safe. It enabled children from north Wales to continue receiving care safely at home without having to travel to the hospital every time offering them a different type of service and support through the use of technology.
Like every hospital across the country, Alder Hey Children's Hospital has had to implement a range of new infection control measures to keep patients safe. Many oncology patients are particularly vulnerable to infection, so their care has been more important than ever during this time.
The support provided by Gafael Llaw was crucial, enabling the hospital to give staff access to equipment as soon as possible which hugely improved their ability to work flexibly and remotely.
Fiona Ashcroft at Alder Hey Children's Charity said: "The laptops provided by Gafael Llaw have given our staff the opportunity to work from home where they need to.
"The equipment has been absolutely indispensable for allowing teams to communicate efficiently and provide the best possible patient care.
"We would like to thank the Gafael Llaw Board and all their North Wales supporters for their generous help. This has been a particularly difficult time as our staff and patients adapt to changing rules and norms, and without the help of amazing donors like this we would not be able to adapt to deliver the high quality of care that our young patients deserve."
Gafael Llaw Chairman, Iwan Trefor Jones added: "It's really heart-warming to hear the gratitude from Alder Hey staff, and the huge range of positive benefits the laptops have provided for both staff and patients. It makes me extremely proud to be part of the Gafael Llaw story.
"Our amazing supporters have continued to raise funds for us, even during these difficult times. From running the London virtual marathon to making face masks and donating the profits to Gafael Llaw, their efforts have been fantastic and we will continue using these funds to improve the support and services for children with cancer living in north Wales."